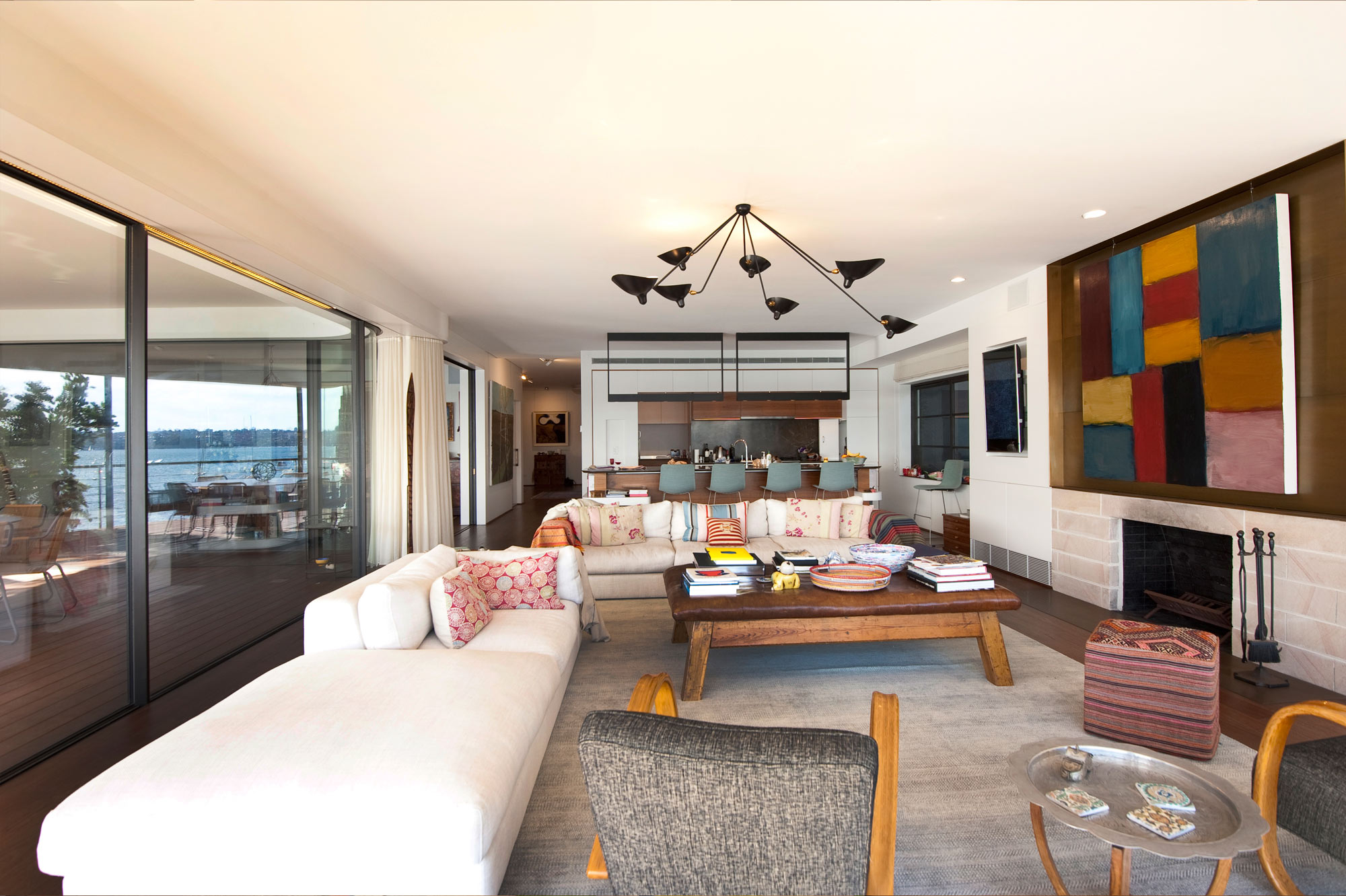 With 40+ years experience, you can trust Sydcon and our bespoke team to get your project started, and see it through to the final detail.
Working with several of Sydney's renowned and respected architectural firms Sydcon and its team have completed numerous high quality, bespoke and award-winning projects. These projects have often been complex designs built on challenging sites which highlights the importance of using skilled and dedicated tradesmen in conjunction with strong project management in order to complete the works to a better than satisfactory result for all stake holders.

In addition to contract building Sydcon is now undertaking its own residential development projects and has teamed up with professional innovative architects and consultants to build high quality duplex housing in Sydney. Future owners of these residences can be safe in the knowledge that they will have purchased high quality and defect free living in some of Sydney's most desirable suburbs.
Sydcon's small works team carry out minor works such as decks, pergolas and hard landscaping including excavations, retaining walls, drainage and associated external works. This team is also responsible for programmed maintenance to existing and new projects.
Start your project with us today.
No matter how big, or small your project is, we're here to listen and help you get started on the right track to your dream build.