Sydcon Building Services Pty Ltd
For over 30 years Sydcon with its skilled and dedicated team of tradesmen have been undertaking high quality residential and commercial projects throughout Sydney's north and eastern suburbs.
Sydcon was founded by Hugh Rhodes-White over three decade ago. Sydcon has an established reputation in the luxury and high end sector as a reliable, trustworthy and caring business that aims to work with their clients to accomplish their dream build, going above and beyond no matter the dream.
We're focused on building state-of-the-art homes to highest quality. Our goal to meet our clients needs drives us to deliver that dream home with every personalised detail in mind.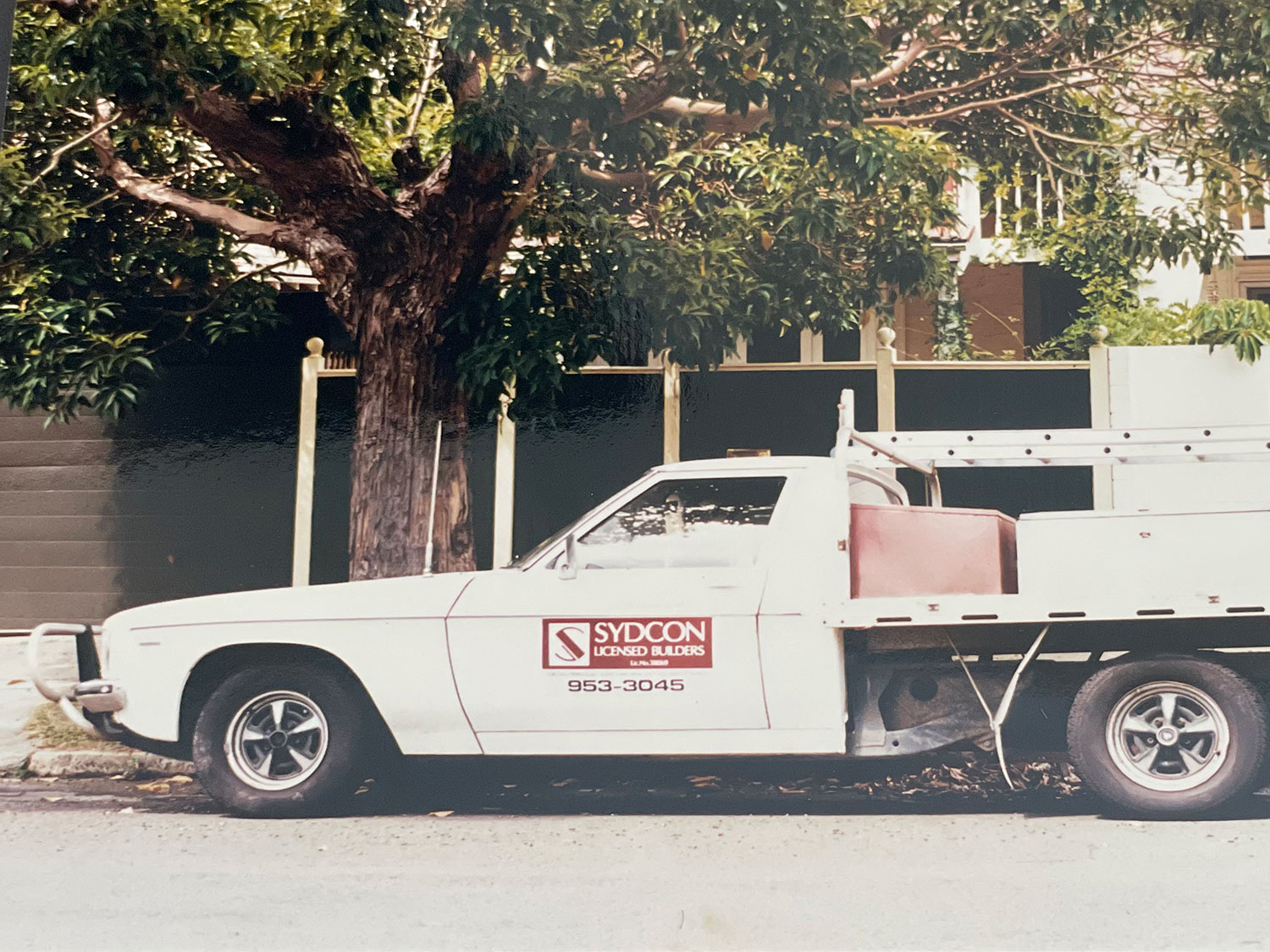 Start your project with us today.
No matter how big, or small your project is, we're here to listen and help you get started on the right track to your dream build.